EDIT MAIN
Videos for Students
Why Can't I See My Friends? COVID-19 and Combating Social Isolation
COVID-19 Updates
A letter from your nurse:
Dear Spartan Families,
My name is Riana Damjanovich and I serve as the District Nurse for Nashwauk-Keewatin Schools. Many of the students call me "Nurse D." I know that our communities are starting to feel the impact of COVID-19 and the changes that are happening around us. This is a stressful and ever-changing time for many.
If you have questions about available resources or coordination of healthcare services, please email me at rdamjanovich@isd319.org or call me at (218) 885-1280 ext: 51154.
If you feel that you or a loved one are in a crisis, please dial 2-1-1 for assistance regarding essential community services.
If you feel that you or a loved one are suicidal, please text 61222 for assistance.
If you would like to use Telemedicine and speak to a doctor, here are a few options: PlushCare, Doctor on Demand, OnCare, and MDLive. They are available 24/7. Telemedicine helps to manage ongoing conditions, like depression, diabetes or hypertension; everyday care issues like hair loss or birth control; and urgent care issues, like cold and flu, sinus infections or UTIs.
PlushCare is available at https://plushcare.com/
Doctor on Demand is available at https://www.doctorondemand.com/
MDLive is available at https://www.mdlive.com/
OnCare is available at https://www.oncare.org/
Essentia Health E-Visits are available at https://www.essentiahealth.org/services/e-visit/
Please feel free to reach out if you are unsure about any of the above.
Remember, the best prevention measures for you and your loved ones are to wash your hands often, cover your cough and sneeze into your elbow or tissue, and stay home as much as possible.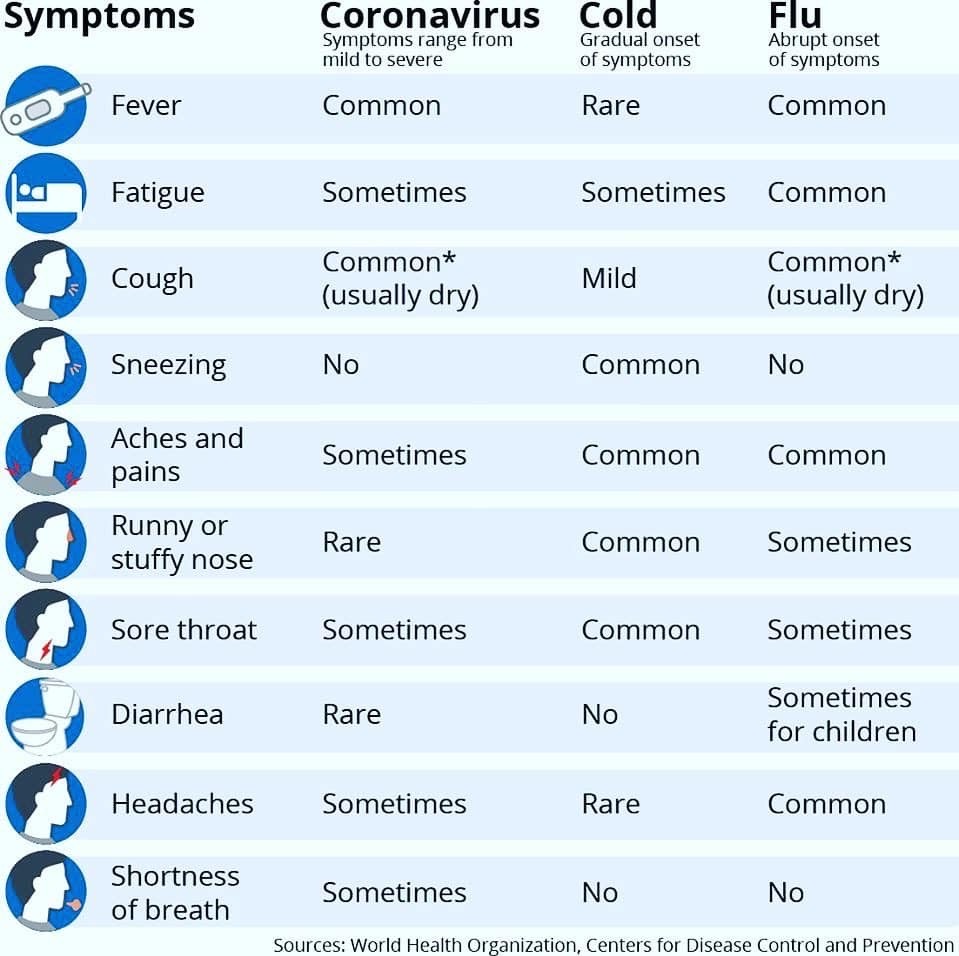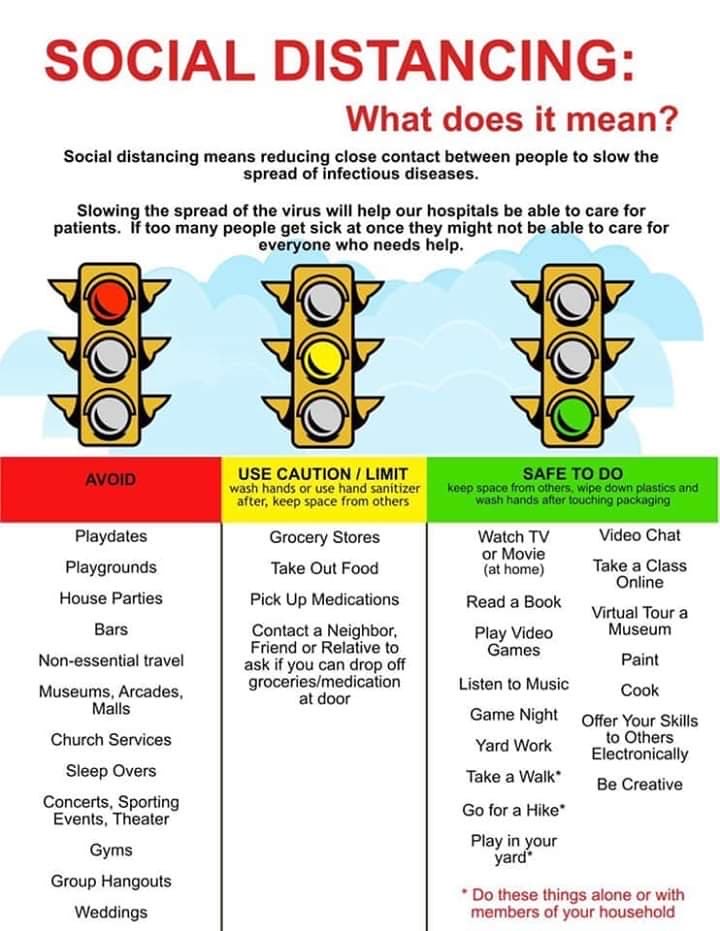 MDH Information For Schools and Child Care on Coronavirus Disease 2019 (COVID-19)
CDC Coronavirus Travel Guidelines
CDC Protect Yourself and Your Family
Early Childhood Screening
Who: Children 3 and 4 years of age
What: Screening in early childhood supports children's readiness for Kindergarten and promotes health and development. Screening includes vision and hearing, height and weight, immunization review, large and small muscles, thinking, language and communication skills as well as social and emotional development. Early Childhood Screening or a comparable comprehensive screening is required for public school Kindergarten entrance.
When: September 25th, 2020
October 23rd, 2020
February 26th, 2021
Please call (218) 885-1280 ext.51154 for an appointment.
Where: Nashwauk Lutheran Church
304 3rd Street, Nashwauk, MN 55769
Immunizations
Immunizations are important to keep your child and those around them healthy at school. Vaccines are recommended throughout childhood. Specifically, there are vaccinations required before Kindergarten and prior to entering the 7th Grade.
If you do not plan to have your child immunized for medical reasons or personal beliefs please submit a notarized conscientious objection form or documentation from your physician indicating medical exemption.
Are Your Kids Ready? Minnesota's Immunization Law
Hearing and Vision Screening
Minnesota Department of Health recommends that all children receive a hearing and vision screening annually from kindergarten through third grade and in grades five, eight, and eleven. If vision or hearing difficulties are detected at screening, you will be notified by the District Nurse. If you have concerns regarding your child's hearing or vision, please let the District Nurse know.
Helpful Links:
Emoji Illness Guide- When should kids stay home from school?