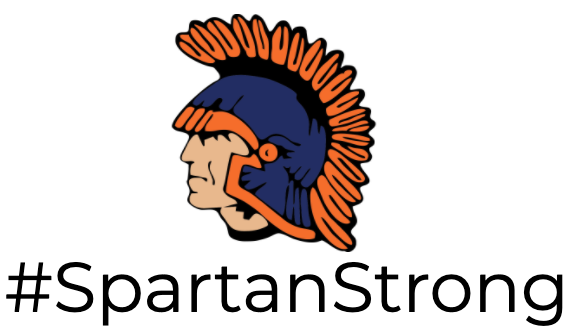 Welcome all Keewatin Families and visitors!
At Keewatin Elementary School we welcome, celebrate, and teach each and every student.
We are a community school with a warm and welcoming environment.
We have approximately 320 students in kindergarten through 6th grade.
We also proudly host three full classrooms of Invest Early preschool.
Keewatin students have warm and effective classroom teachers. Their "special classes" are physical education, developmental guidance, and music. Students in 6th grade also have the opportunity to participate in band.