Influenza has been reported in the schools. Please see the news section of the school website for more information.

Parent Teacher conferences will be taking place on Thursday the 23rd and Tuesday the 28th from 3:30 to 7:00 each night.

It's school Board Appreciation Week! February 20-24, 2017. Please thank our School Board members for the work they do for our students!

Hooray! @NKSpartans #KeewatinElementary has been awarded a 3/4 time #Americorps Reading Tutor! #ReadingCorpsWorks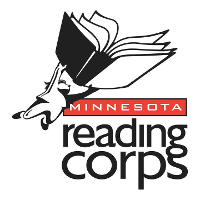 Welcome to our new website. We hope to be live soon!