Due to inclement weather, ISD319 schools are cancelled for 3/17/2023. Be safe.
All after school activities are cancelled for today, March 16th. This includes, JO volleyball, community education, athletics, and e-sports.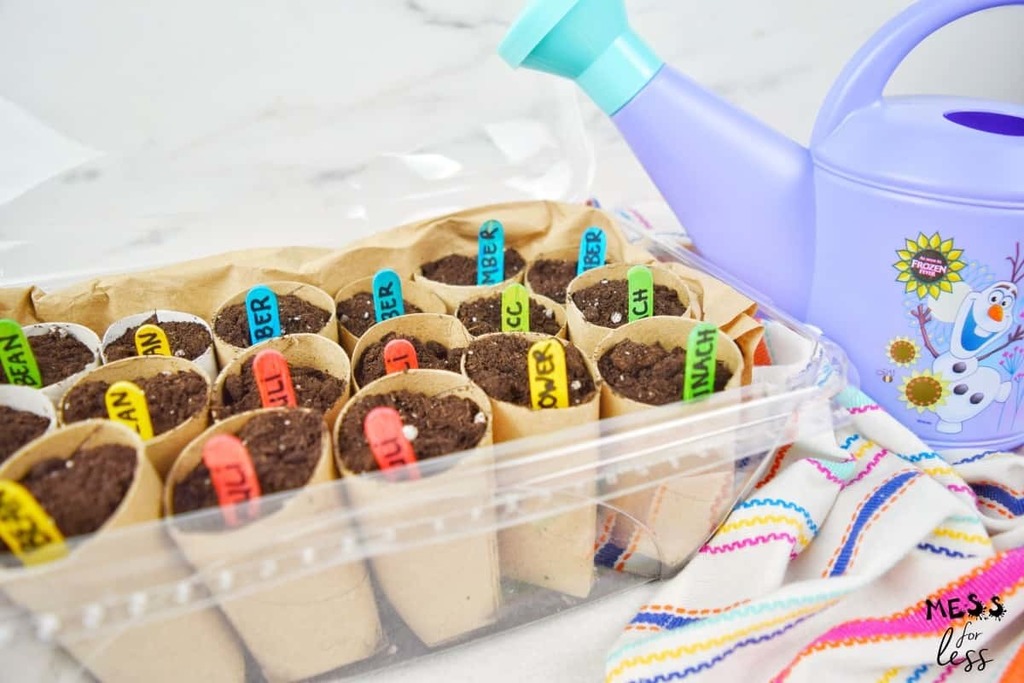 Spring Sports Practice Information Today is the 1st day of the Spring sports season. For the week of March 13th and March 20th, practice will go as follows. Baseball Practice for grades 9-12 at Nashwauk High School. Practice will go until 5:45 Softball Practice for grades 9-12 at Greenway High School. Bus leaves Nashwauk at 3:20 and leaves Coleraine for the return trip at 5:45 Track for grades 6-12 at Greenway High School. Bus leaves Nashwauk at 3:20 and leaves Coleraine at 5:45 returning back to the high school. JH practice for baseball and softball will start March 27th. Here is the registration link to get your child signed up.
https://nkhs-ar.rschooltoday.com/
If you have any questions, please email Max Torgerson at
mtorgerson@isd319.org
Class Act Fun Event Tuesday, March 28th 5-6:30pm Keewatin Elementary School Gym Families will have the opportunity to choose fun, hands-on activity stations. Minnesota North College-Itasca campus Class Act pre-education students will be our special guests, along with our Indian Education Staff, and KES Preschool who have created some fun stations! The entire family is invited to attend! A Free Meal will be served in the cafeteria. RSVP by Thursday, March 23rd to reserve a meal! Click here to sign up!
https://isd318.cr3.rschooltoday.com/public/costoption/class_id/13638/public/1/sp/

Reminder for 3/10/2023

Dear 5th Grade Parents/Guardians: We wanted to inform you of a change to our MCA testing schedule. The 5th grade Science MCA test, which was originally scheduled to start on March 13th, 2023 has been rescheduled to start on May 1st, 2023. We apologize for any inconvenience this may have caused. Sincerely, Brandi Lautigar Keewatin Elementary School Counselor Keewatin Elementary School Assessment Coordinator (218) 885-1280 Ext. 51186
Boys Basketball Playoff game is officially set! The boys will travel to Remer on Thursday, March 9 for a 7 o'clock start time game. Reminder, that this is a section tournament game and the tickets will cost $5 for students and $10 for adults.
Spring Activity Registration is online. Use the link provided below in order to sign-up your students for baseball, softball, track, or golf.
https://nkhs-ar.rschooltoday.com/
Since this is a new system, all families will need to register as a new user. Note that not all fields are required, but more information is helpful to the school and your student's coach. Once your registration is received, Mr. Torgerson will review if the student has an up-to-date physical on file, and the fee is taken care of. The only payment option is a check (preferred) or cash brought into the school office. Any questions, please reach out to Mr. Torgerson at
mtorgerson@isd319.org
.

Congratulations to Nashwauk-Keewatin High School Senior Emma Williams for being awarded the MSHSL Region 7A subsection Champion of the AAA award for achievement in Academics, Arts and Athletics! WE are proud of YOU!
Colleen is a Community Education Instructor in Nashwauk-Keewatin and surrounding districts. She teaches Judo, LEGO Building and a variety of craft classes. We appreciate your hard work and dedication to our youth Colleen! Thank you. You do make a difference!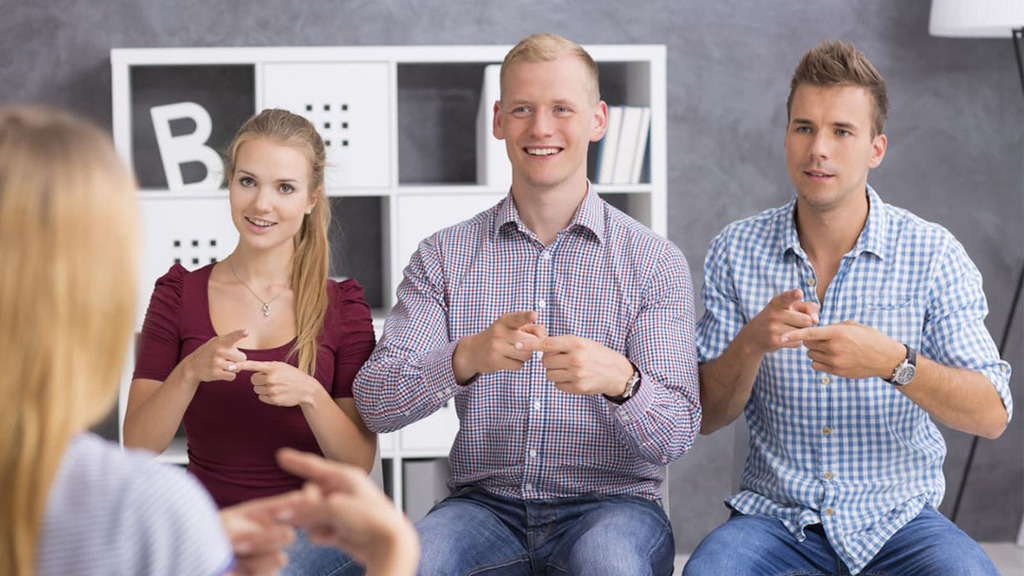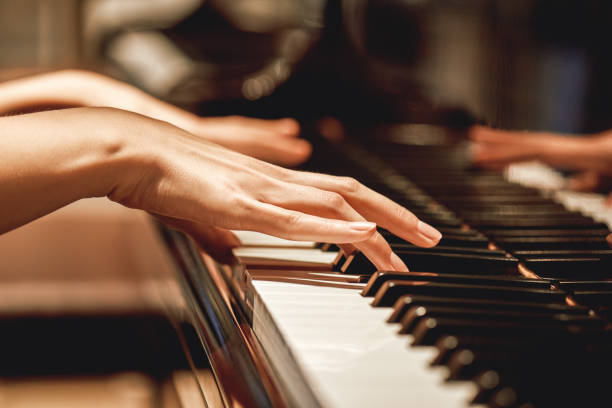 Home hockey game vs. Park Rapids in Coleraine is changed to a Varsity only game at 5 o'clock.
Keewatin Elementary Fundraiser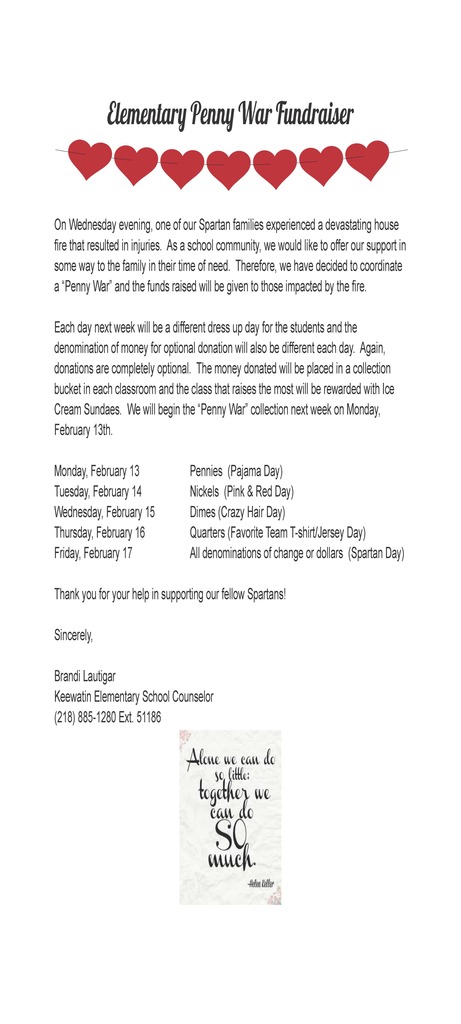 GBB home game scheduled for tonight vs. has been postponed.