Dear Parents and Guardians, After careful consideration and a continuous review of data, we will not be moving into a 14-day reset at this time. In an effort to keep our students in the building, the mask mandate will remain in place for all students, staff, and visitors until November 5th. As a reminder, if your child is sick, please keep them home until they are well. We thank you for your patience as we continue to monitor our situation closely. Thank you for your cooperation! Dr. Villebrun Dr. Rae Villebrun Superintendent/Elementary Principal

Parents/Guardians are now able to access their child's immunizations for free through an app from the Minnesota Department of Health. See link below for details!
https://5il.co/103n9

Dear Spartan Families: The Minnesota Student Survey (MSS) is one of the longest-running youth surveys in the nation. It is a triennial survey that began in 1989. The survey is an anonymous statewide school-based survey conducted to gain insights into the world of students and their experiences. The next MSS will be administered between January and June 2022 to students in grades five, eight, nine and eleven. Learn more about the survey here:
https://education.mn.gov/MDE/dse/health/mss/mde059027
. More information will follow regarding administration dates and opt out options. You can read more about student privacy rights here:
https://studentprivacy.ed.gov/node/491

Walk/Bike to School Day Oct. 6th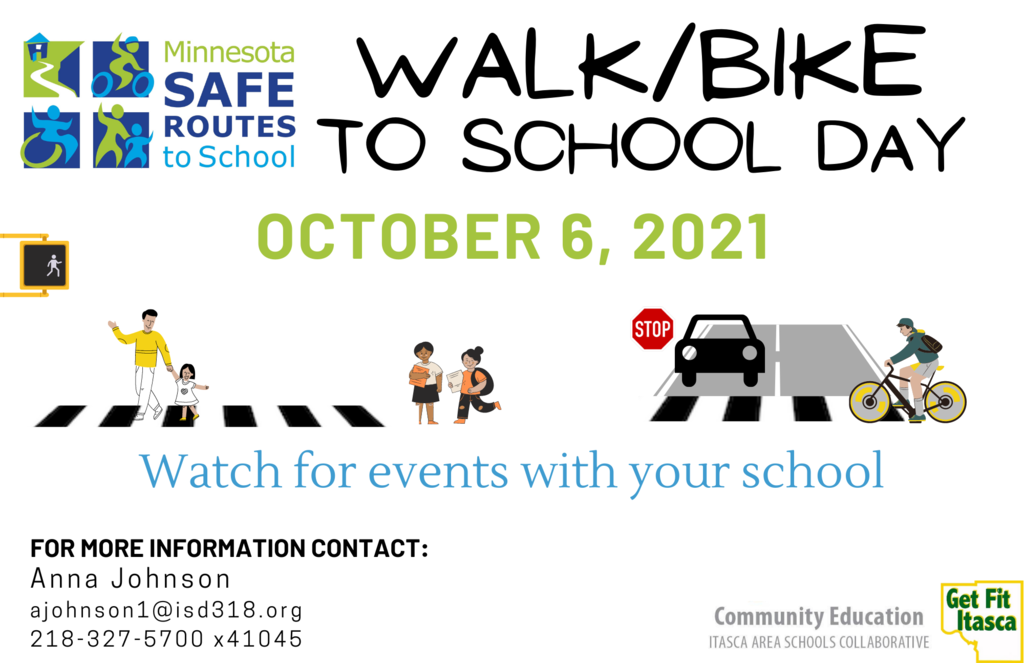 Important PTA Information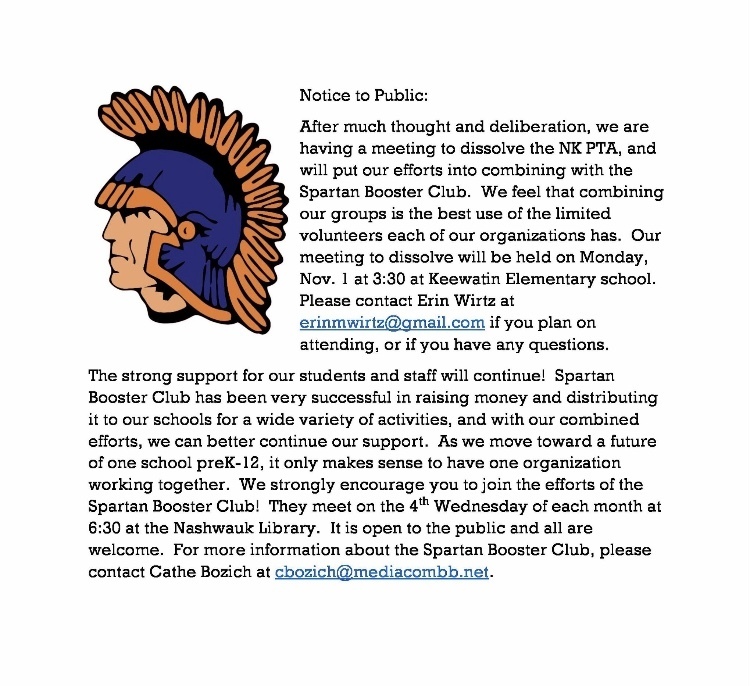 Free Family Engagement Event October 5th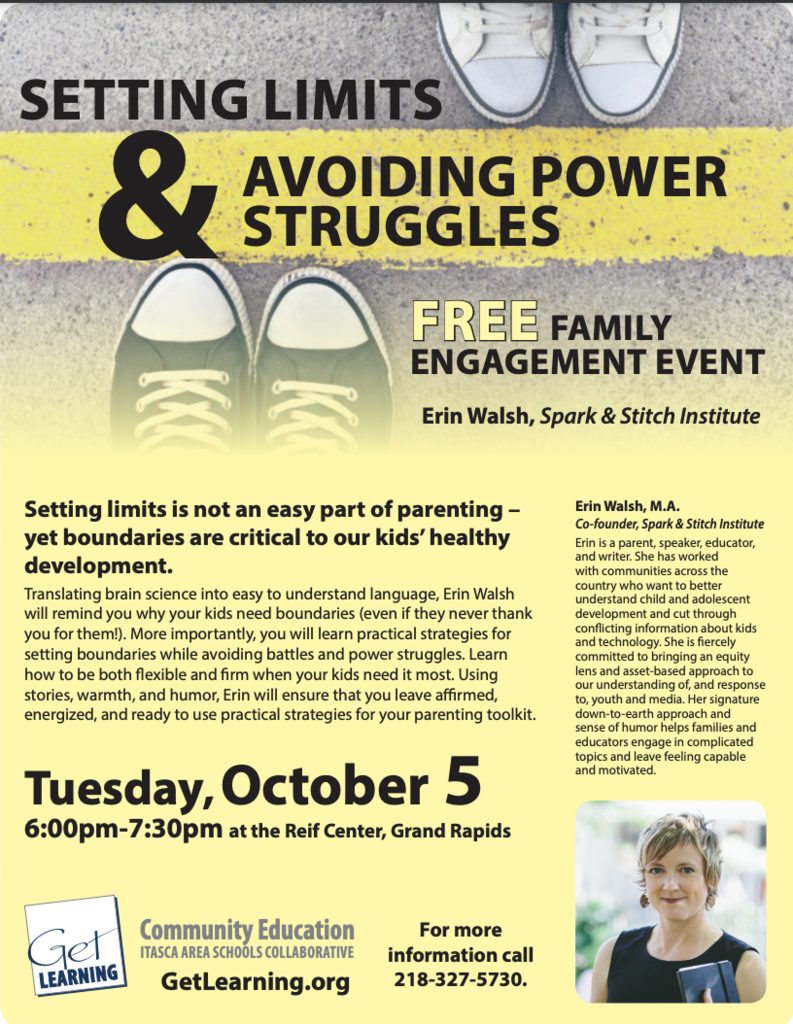 Congratulations to the NKHS 2021 Homecoming Royalty Court! Queen Candidates: Alexia Carroll, Kara Lane, Jazlynn Svaleson, Kaydince Thoennes , King Candidates : Casey Clusiau, Brody Erickson, Myles Nagler, Gavin Platt. Attendants Juniors: Brooke Harrington, Reighley Howard Sophomores: Josi Troumbly, Damian Johnson Freshman: Madison Brown , John Duffy 8th Grade: Ava Gangl , Mason Martinson 7th Grade: Jovanna Volker, Quinn Schultz

Homecoming Week is upon us! Dress up days start Monday! Monday is: Athlete vs. Mathlete/Nerd - which will YOU portray? FUN at NKHS! GO SPARTANS!


NAMI Minnesota (National Alliance on Mental Illness) Grand Rapids Area is hosting a free presentation of "Cracked, Not Broken, The Kevin Hines Story."
https://5il.co/zil5



Picture Day is Monday, September 20th. Event code = FE96521 No money or packets needed! Order at JOSTENPIX.COM For questions on ordering call 1-877-515-1447

We are excited for the year to start on Tuesday, September 7th. The students will be filling our hallways with smiles and laughter. As typical as we would like to run the school day, we still need to be mindful of COVID-19. Please review the Safe Schools Plan on the website. In order to keep our students and staff healthy and safe, visitors, including parents, will not be allowed in the school building for drop off and pick up. Staff will meet students at the doors and escort them to their classrooms, if necessary. As a reminder, face coverings are strongly recommended at all times and if your child rides the school bus, face coverings are required per federal requirements. This is going to be a great year! See you on Tuesday! Dr. Villebrun

The first day of school is Tuesday, September 7th! New students should receive communication from NKG Transportation within the next few days!

Nashwauk-Keewatin Open House at both schools! Wednesday, Sept. 1 from 3:00 - 5:00 pm!

Please follow the below link for important back to school information from our Superintendent!
https://5il.co/xqfi

Please click on the link below for important back to school information from our Superintendent!
https://5il.co/wa46