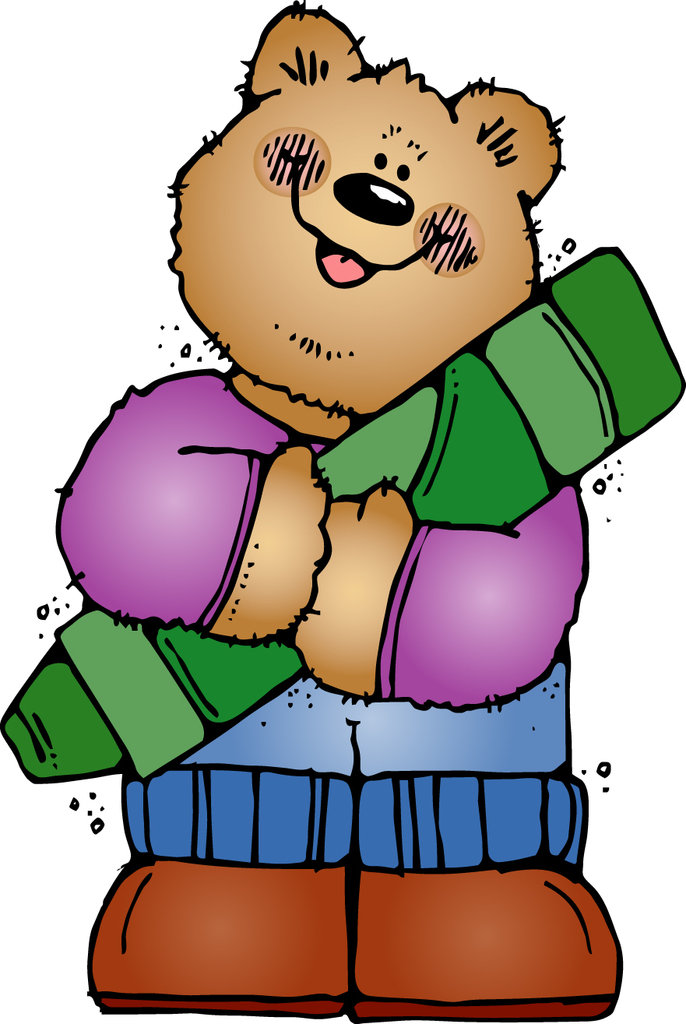 73 Summer Learning Academy students attended a field trip to the Hull Rust Mine View and topped it off at Bennett Park and the splash pad! We had Domino's Pizza delivered for lunch. It was great to have fun with the kids on a fieldtrip! Thank you to all who made it possible and to our awesome staff!
Summer Learning Academy starts Monday, June 7th! Days are Monday-Thursday 8:00-12:00 Until July1st Bus slips went home last week - if you will not be riding please be sure to call the bus garage at 885-3864. If you have questions - please call Denise Clusiau 885-1280 ext 51161 or email
dclusiau@isd319.org
Walking Wednesdays start June 9th. Bring friends or make new ones! These are self-guided walks. Start time is 9am at all locations. June 9th Nashwauk Mesabi Trail June 16th Keewatin Mesabi Trail June 23rd Pengilly Mesabi Trail Rotate locations through Aug. 25th. No sign up needed. Contact the Comm. Ed Office at 885-1280 ext. 51171 for more information. Check out other times and area locations at getlearning.org.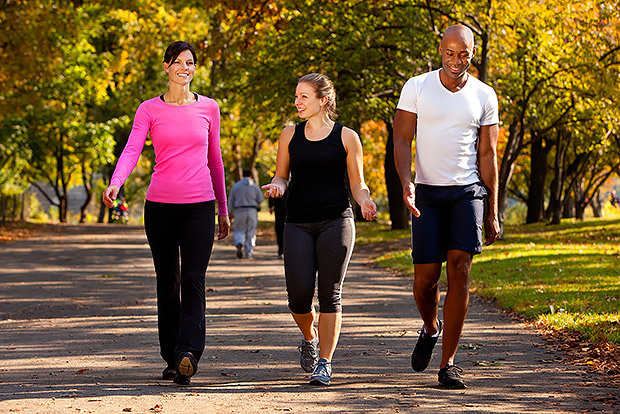 Spots still available for youth summer Community Ed. classes in Keewatin. Get Crafty, Judo and LEGO are open for kids in kindergarten and up. Return registration form to Ms. Johnson this week or go to getlearning.org for more details and to sign up online.



​If your student was invited to summer school, the deadline to return their enrollment form is Tuesday, June 1st!
Message from PTA~ Keewatin Elem. students will be shopping the indoor book fair this Wednesday! Parents, remember to send in money to shop. Also, families can shop online from May 15th-28th. Here is the shopping link.
https://www.scholastic.com/bf/keewatinelementaryschool
Come to Our Book Fair! Visit our school's homepage to hear the latest Book Fair news, RSVP for events, sign up to volunteer, and more!
www.scholastic.com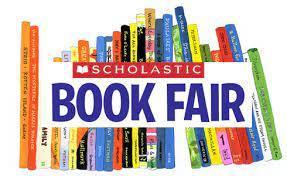 Don't miss this FREE event for the entire family! Play at the Park, Thursday, May 20th from 3-4:30 at Keewatin Elem. Playground. Toys and games will be given to all kids who attend. Kids 10 and under must be accompanied by an adult. Must register by May 17th. Go to getlearning.org. Click on Children First! Email
sujohnson@isd319.org
for more information.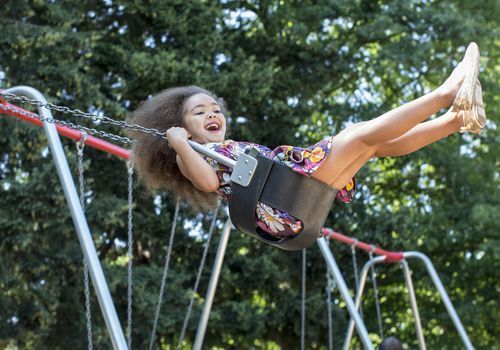 Bike to Anywhere Day is May 5th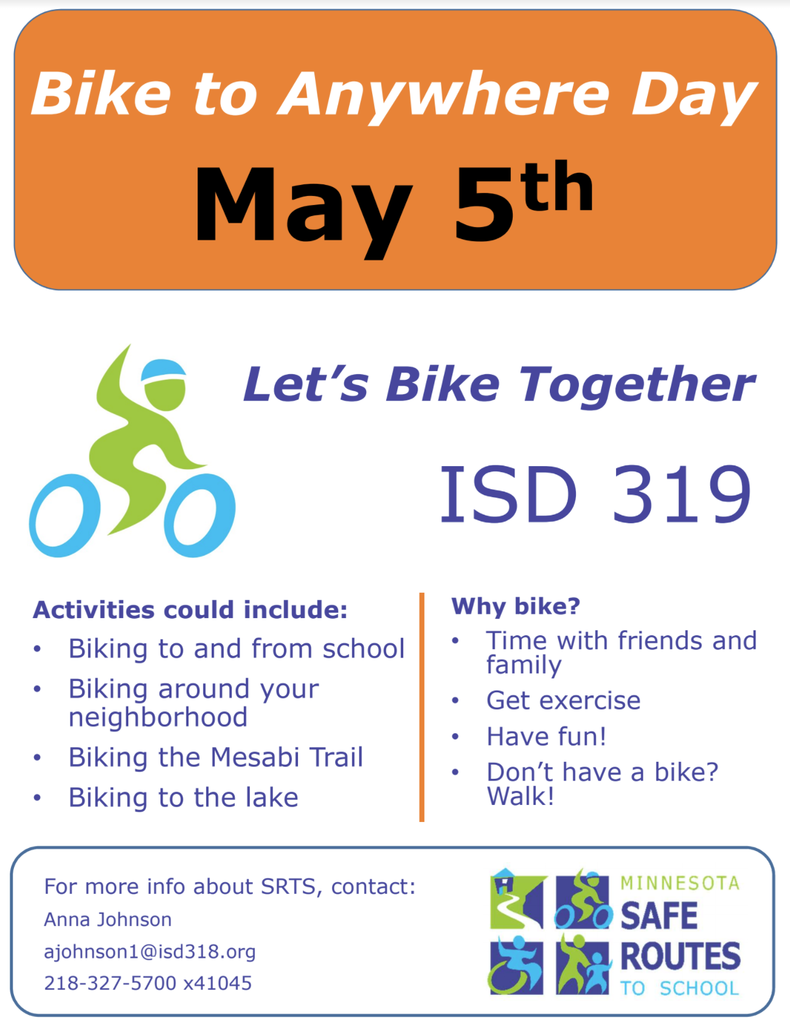 Senior Spotlight- Misty Bozich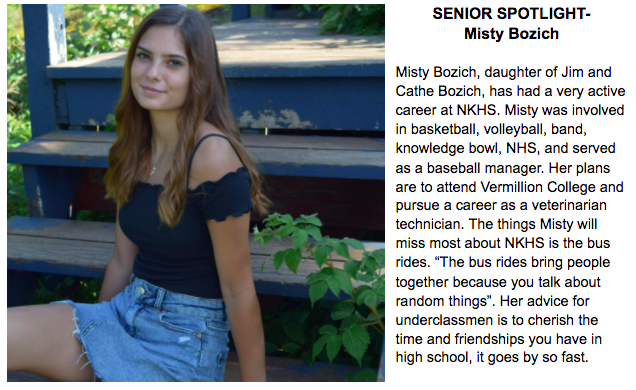 Senior Spotlight- Geno Uhrbom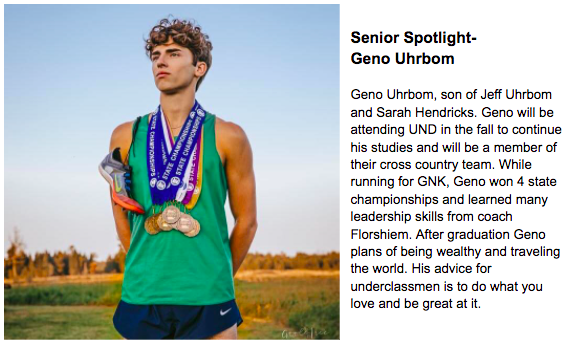 REMINDER: Today, Wednesday, April 28th, from 12pm-1pm the Spartan Food Pantry is hosting a Drive By Food Bag Offering for families who could benefit. Items in the bags will include ingredients for Tator Tot Hotdish and Chili. Chili items were generously donated by a local citizen. At this time, I would also like thank all those who have donated to our food pantry this year. It's been greatly appreciated by our staff, students and families. Sincerely, Mrs. Lautigar Keewatin Elementary Counselor
CANCELLATION of Virtual Family Cooking Event scheduled for this evening, April 27th. Unfortunately, due to the lack of participants we have to cancel. We will also be canceling the food bag pickup for today, however, we want to get the food donation that was made out to our families that need it. Therefore, on Wednesday, April 28th we will have a food bag drive by offering on Wednesday afternoon instead from 12pm-1pm. Mrs. Lautigar Keewatin Elementary Counselor



Give your child an edge on learning this summer!!!! 319 Summer Learning Academy Registration Form 2021
https://5il.co/r0ft